FAG Consulting is a Partnership' Firm of Chartered Accountants and Consulting Professionals with over 25 years of cross-functional experience in providing innovative business support services to clients.
We are located in Lagos, Nigeria, with outreach in Abuja and Enugu, rendering support to manufacturing, trading, hospitality, health and wellness, oil and gas, fintech, and non-governmental charitable organisations.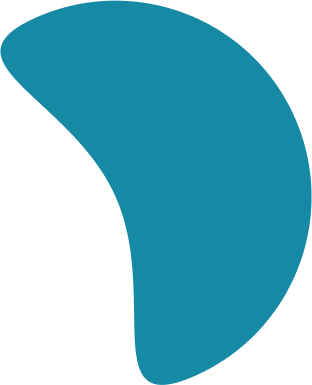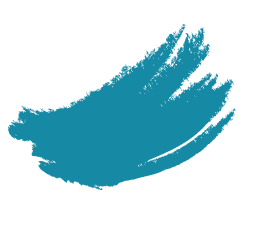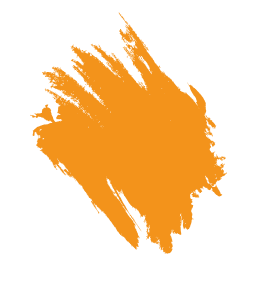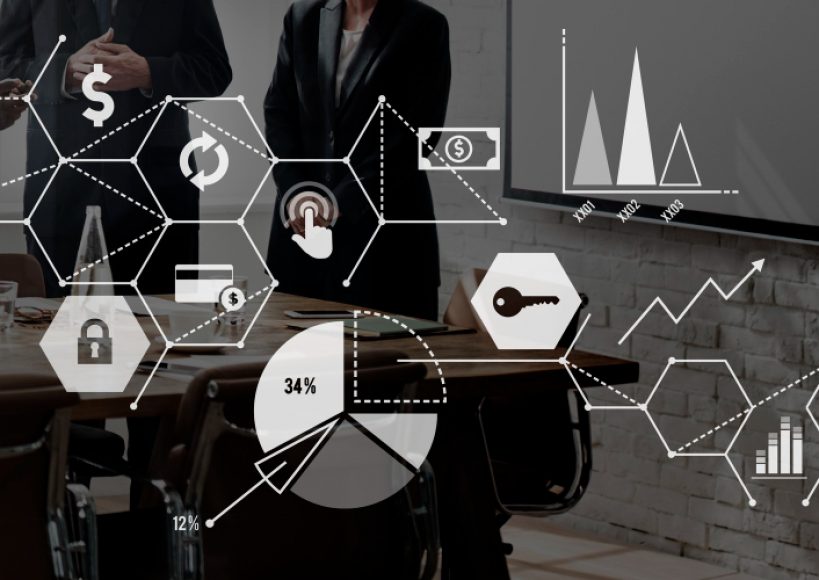 FAG consulting methodology is built on the premise of shared stakeholders responsibility (SSR).
It is a best practice approach that seeks to engage clients in the entire process to ensure alignment of expectations and joint delivery of results.
Have a Project on mind?
We can help you bring your ideas to life. Let's talk about what we can build and raise together.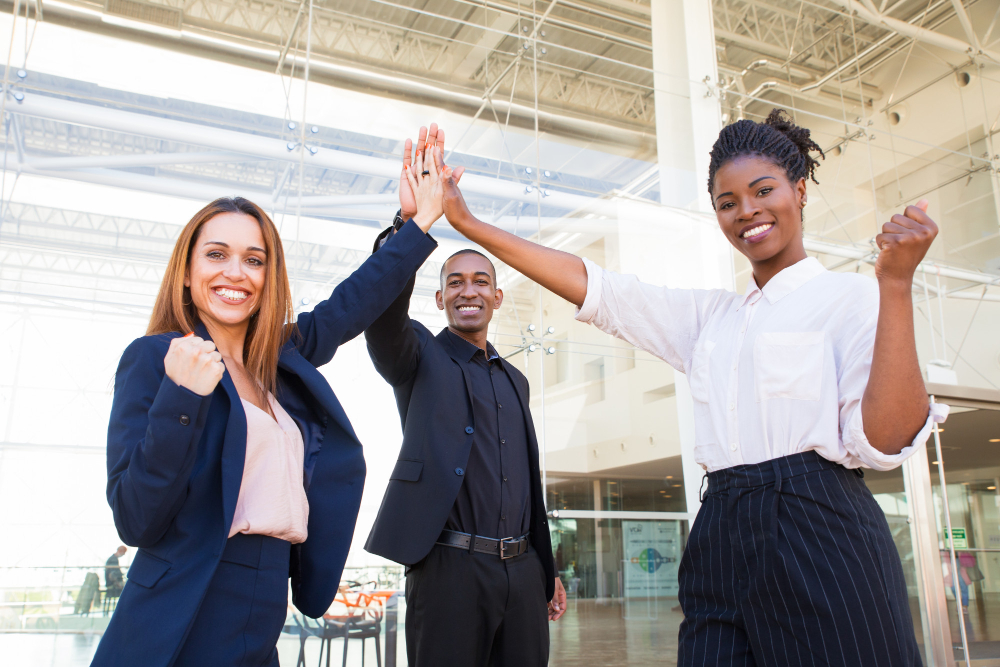 Let us together build a flourishing business
When connected with us, you aren't growing your business alone. We have your back and put in our best to contribute to the growth of your entire team and organization. So, if you are looking for the right agency that'll help you build a good online presence and bring in more conversions and revenue, we are right here!