Transforming the Entrepreneurship Landscape across the Africa Continent and the World
We offer real-world solutions you require to translate your mission-critical goals into quantifiable business results.
FAG Consulting is a Partners' Firm of Chartered Accountants and Consulting Professionals, with over 25 years of cross-functional experience in providing innovative business support services to Clients.
To be the most admired African Professional Service Firm Transforming the Entrepreneurship Landscape across the Africa Continent and World.
To create a Professional Service Firm that transforms and impacts Entrepreneurship through the creativity and innovation of our Team Members in rendering Accounting and Business Advisory Services to our Clients.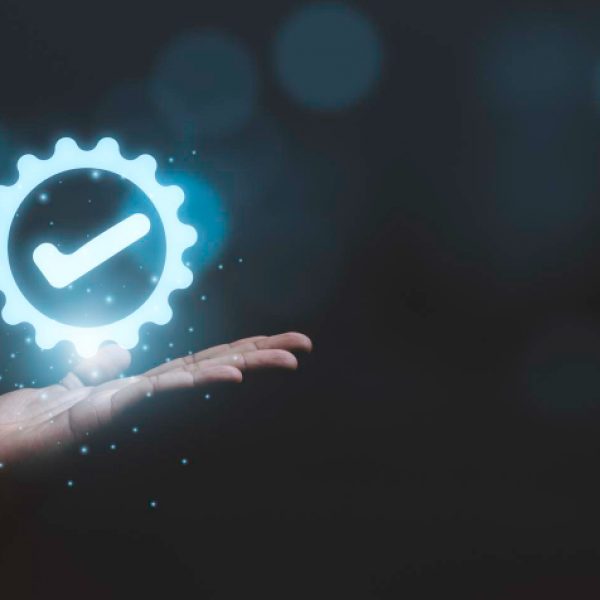 We are the right term for your business. We have the expertise and knowledge to offer impartial advice and services at an honest price.
We offer a wide range of professional advisory and business support services derived from complimentary skill-sets
"Effective consulting is about gathering and presenting actionable data, and helping businesses solve problems, implement solutions, and innovate."
― Hendrith Vanlon Smith Jr
Our operating model is our unique selling point
We are a Team based solution provider with strategic platform designed to offer our clients unique opportunity to enjoy a boutique of ' end to end' consultancy services that are bespoke, pragmatic, viable and tailored to the needs of individual client.
Let us together build a flourishing business
When connected with us, you aren't growing your business alone. We have your back and put in our best to contribute to the growth of your entire team and organization. So, if you are looking for the right agency that'll help you build a good online presence and bring in more conversions and revenue, we are right here!
Highly Motivated Team with Innovative Ideas
We love what we do and therefore come up with the best possible solutions to help you set and grow online quickly. We are your trusted partners you can count on.